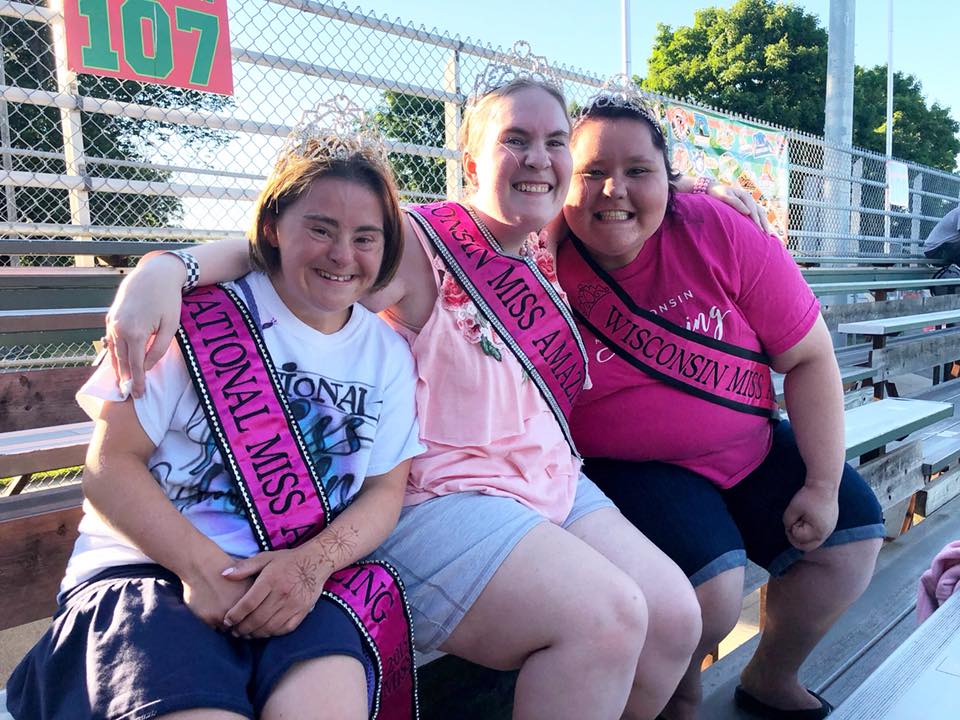 Set an Advocacy Plan
Miss Amazing representatives work together to set personal missions and to develop a group advocacy plan for the year.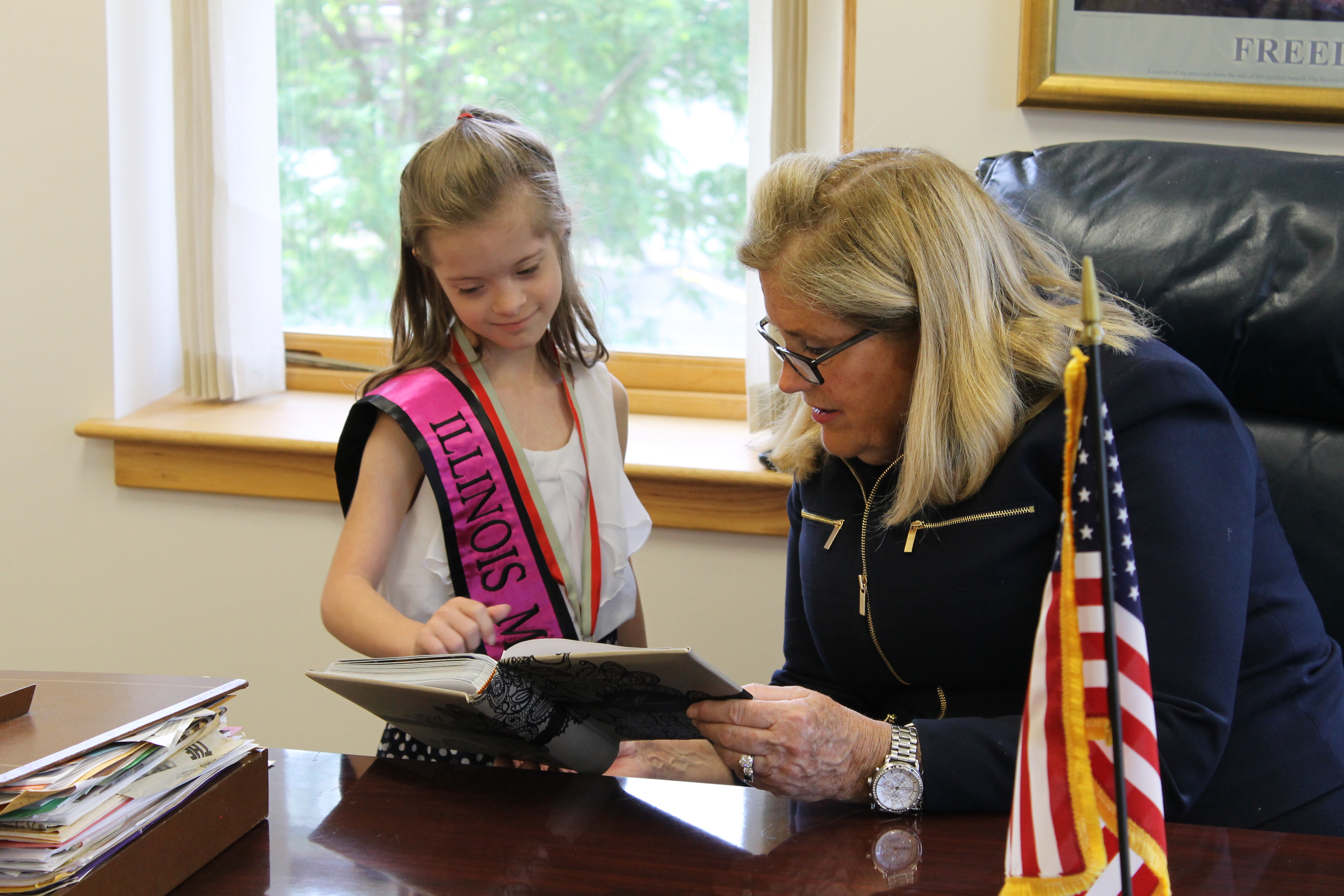 Take Monthly Actions
Each month, Miss Amazing representatives take an action that brings them closer to their personal missions, whether its meeting with their school principal or reaching out to their local officials.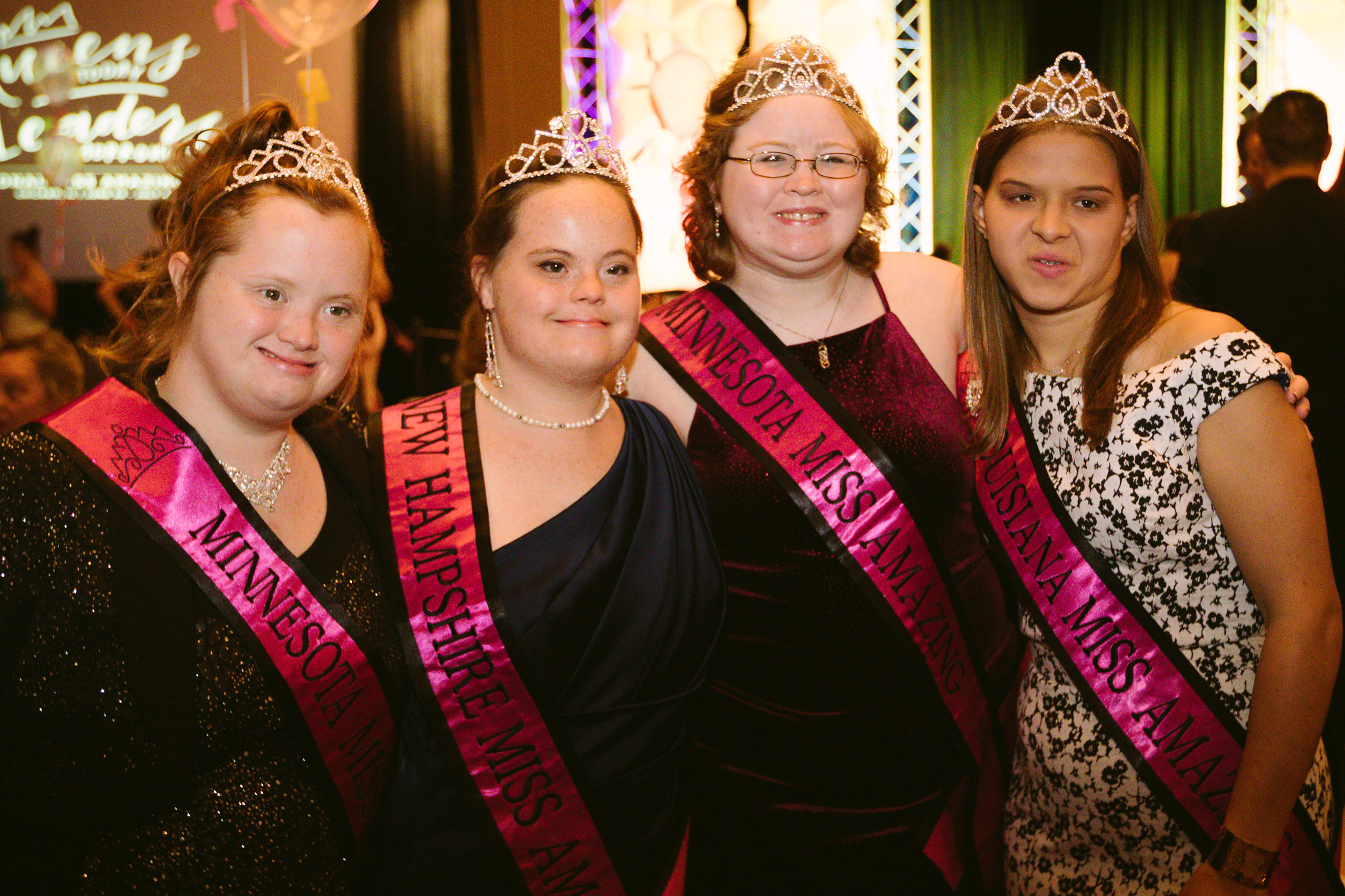 Drive the Conversation
At the National Miss Amazing Summit, local Miss Amazing representatives from across the country come together to share their personal missions, further strengthen their skills, and collaborate on a roadmap for change.