Our Representatives
Get to know the girls and women who currently represent our local chapter and advocate for issues that matter most to girls and women with disabilities nationwide.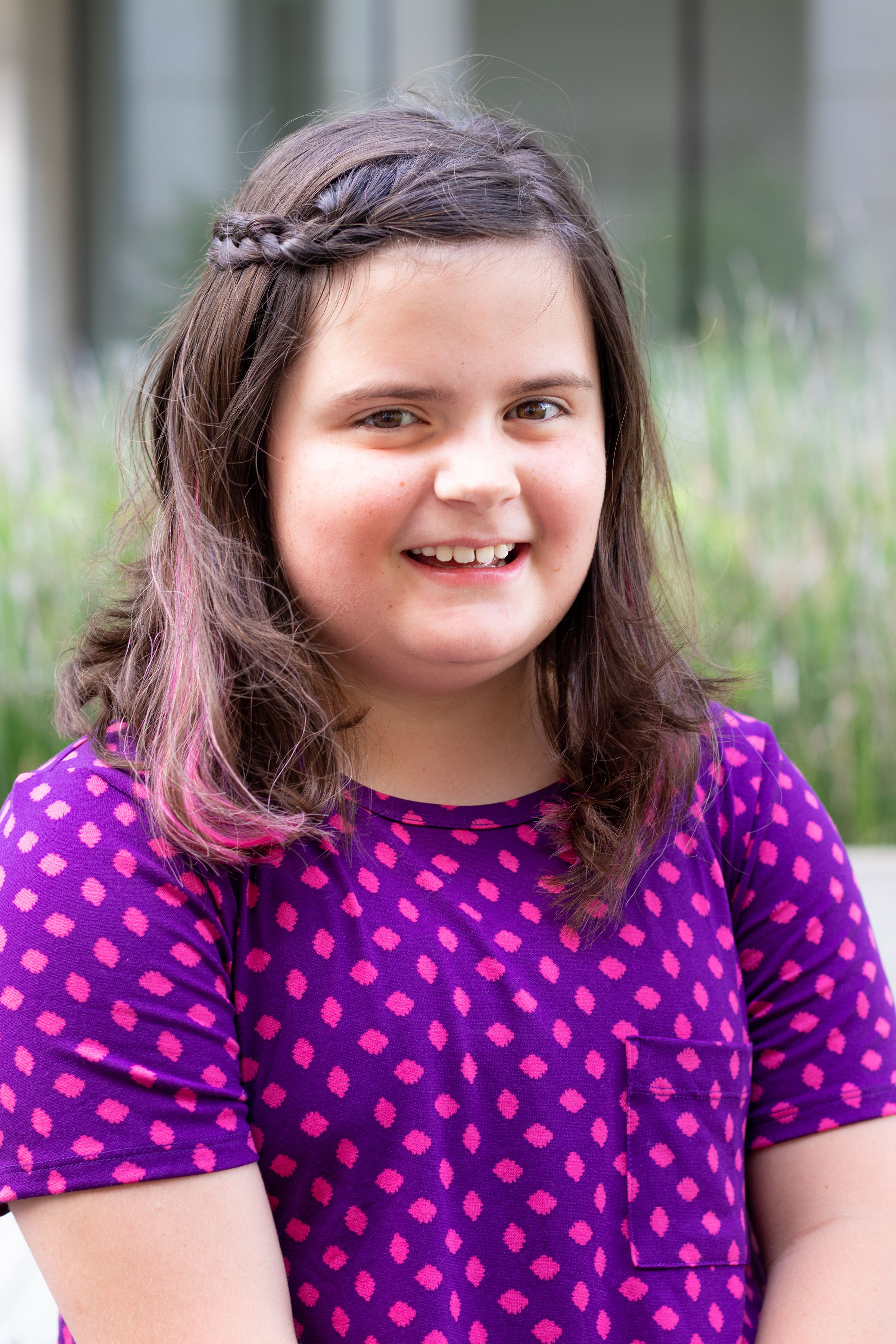 Our Pre-Teen representative, Leighann, enjoys Music, Piano, Dance, Horse Therapy, Singing and Writing Songs, Playing with Dogs and Cats, and Art. When she grows up, Leighann wants to be a Veterinarian and to be active in music.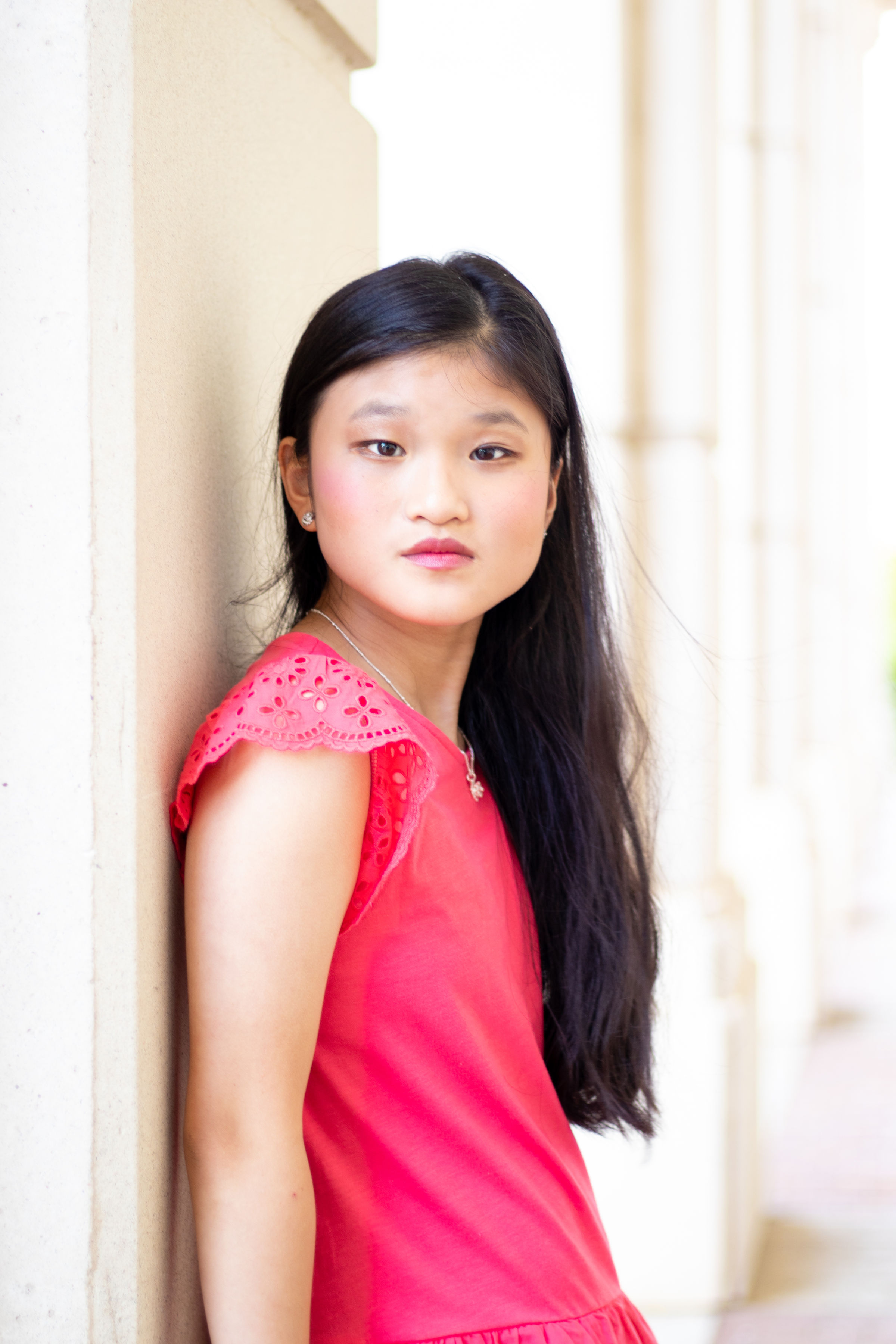 Our Jr. Teen, Carlynn, enjoys swimming on the Special Olympics team and playing Just Dance games on the X-Box. Carlynn wants to finish high school and decide on a career path that is rewarding and fulfilling.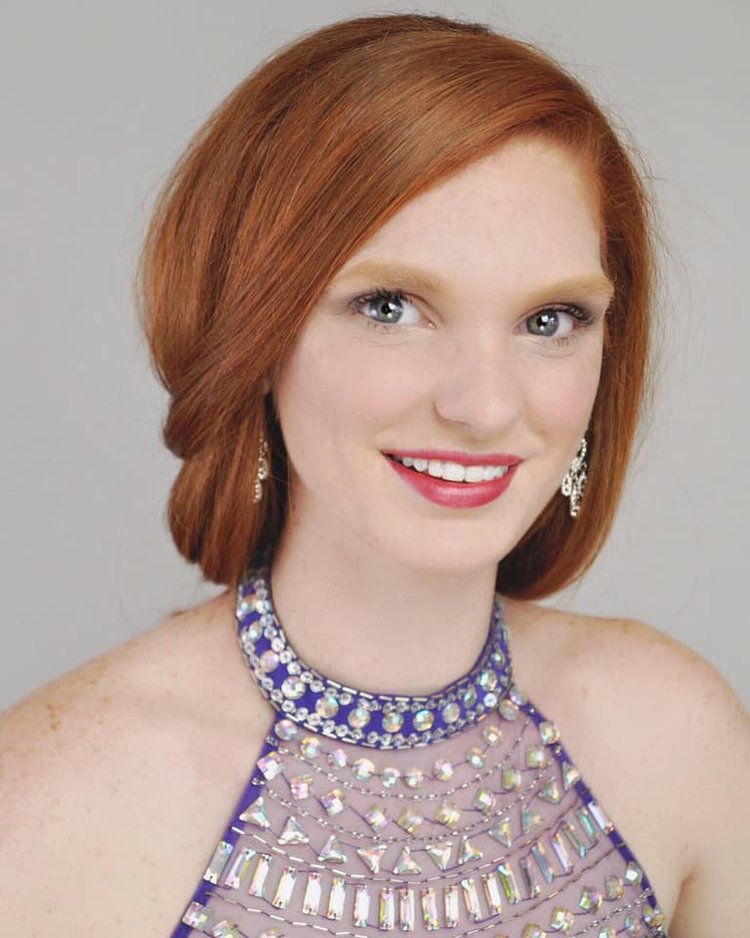 Our Teen, Kayla, enjoys Art, Listening to Music, Photography, Working with Make-Up, and Working with her Therapy Dog. When she grows up, Kayla wants to become a Vet-tech to help care for animals and wants to be an animal trainer to help provide assistance to other disabled individuals.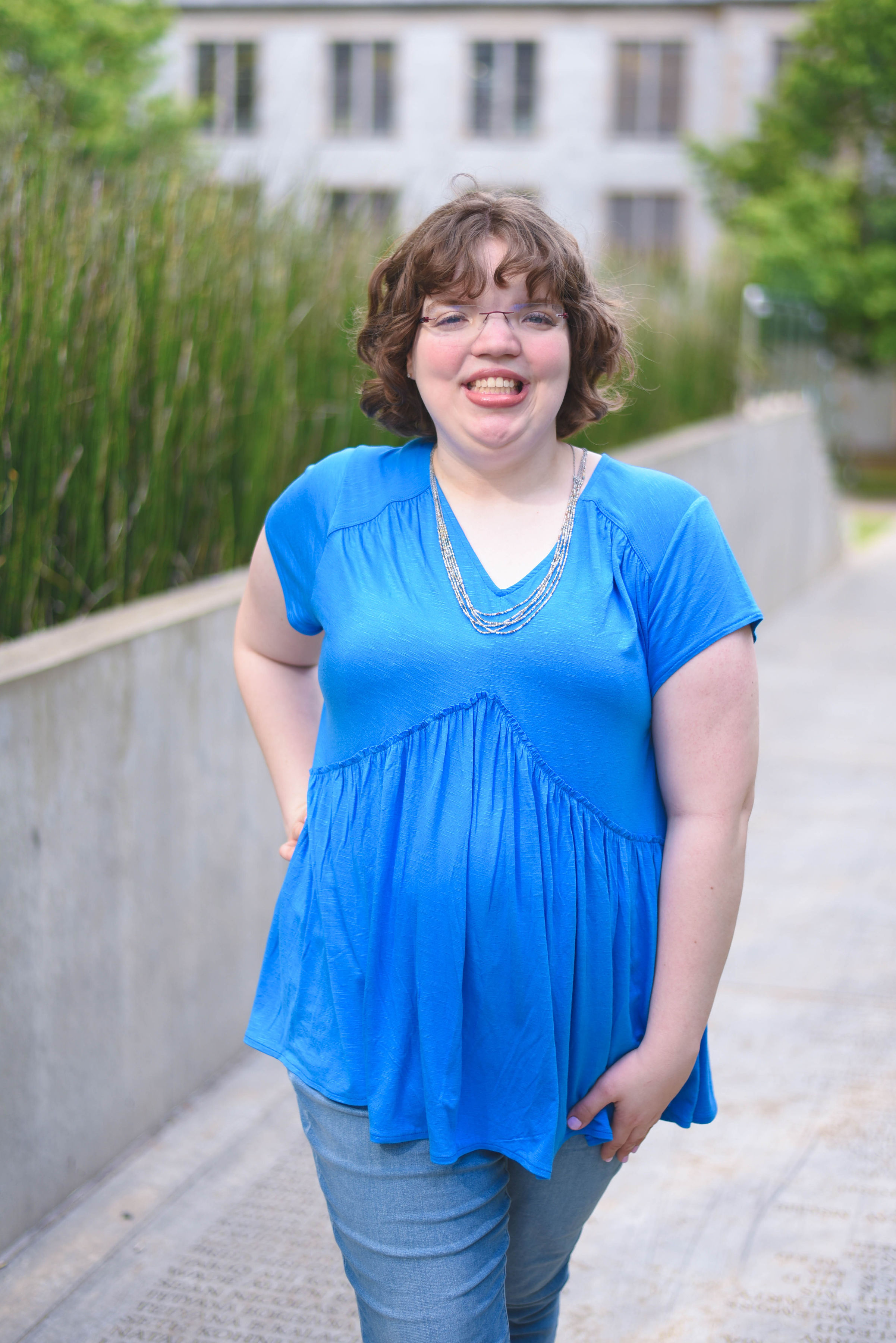 Our Jr. Miss, Katie, enjoys Writing Plays, Screenplays, Short Stories, and Poetry as well as Baking, Volunteering, and Photography. Katie aspires to become a well-known special needs writer for the theater and film industry, as well as a motivational speaker.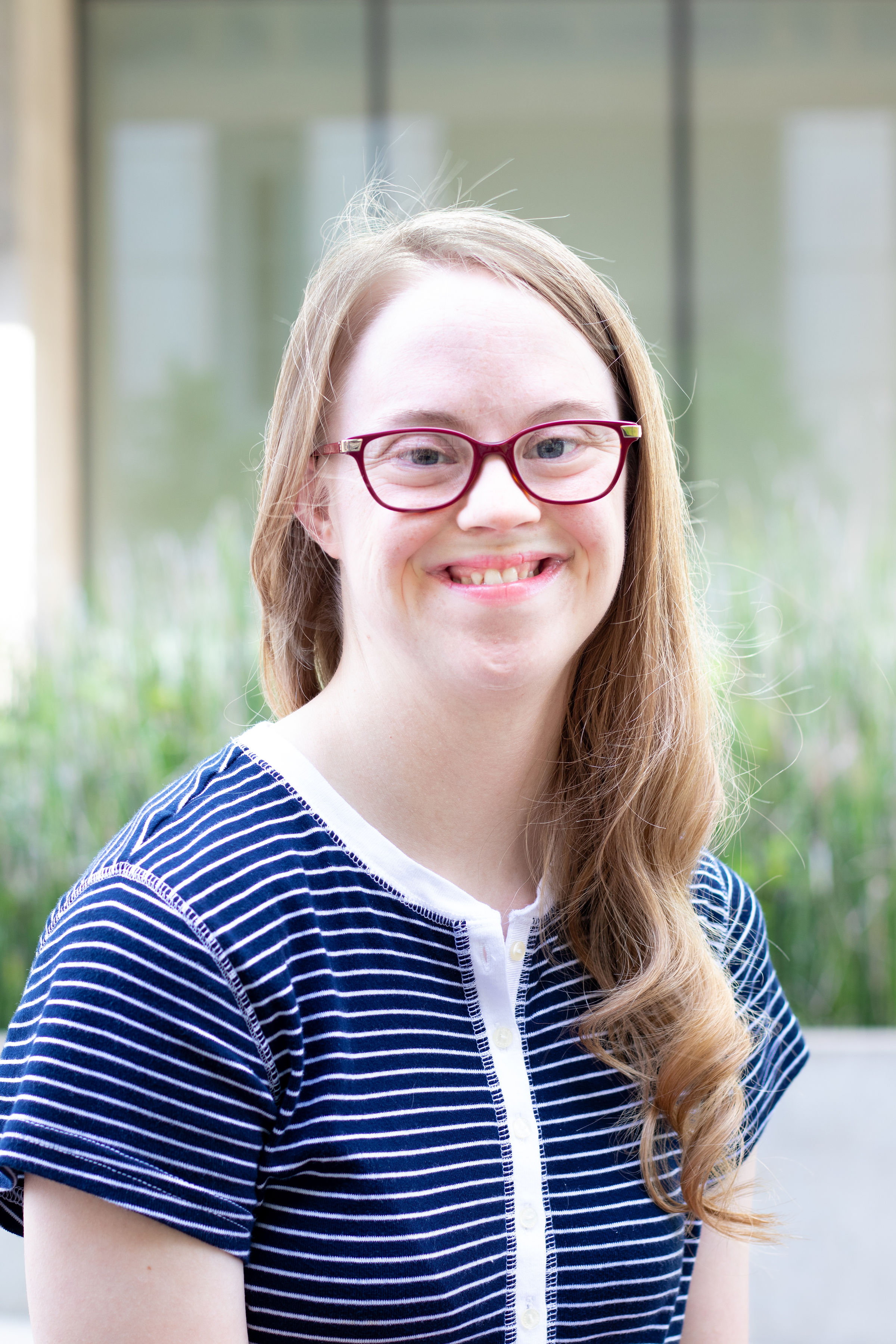 Our Miss representative, Lezlie, enjoys Dancing, Singing, and Coloring. Lezlie wants to continue working at a job and helping people.
Previous
Next