Our Representatives
Get to know the girls and women who currently represent our local chapter and advocate for issues that matter most to girls and women with disabilities nationwide.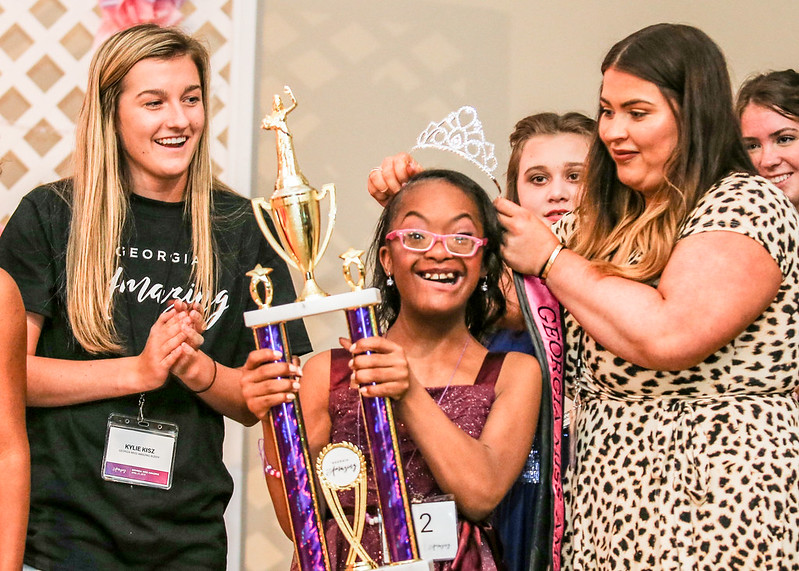 Zoe Tucker is 12 years old. Zoe is a very sweet girl with an outgoing personality. Zoe likes to cook, bake, and garden. She hopes to become a chef someday.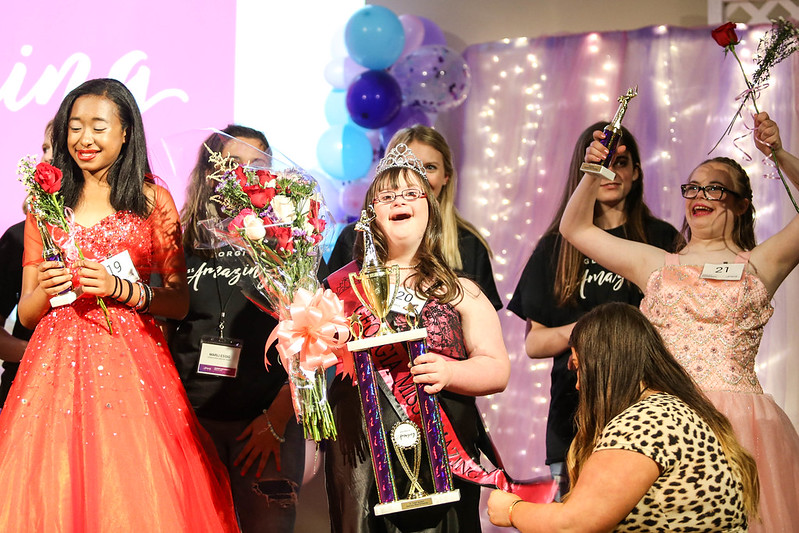 Cadence Reese is 13 years old. She loves to sing and dance. She has the biggest heart and loves to give big bear hugs to her family and friends. Her hobbies include ballet, cheer, dance, and gymnastics. Cadence wants to be that girl - the one who can do any and all things, but first, she wants to attend Auburn University. She plans to become a teacher.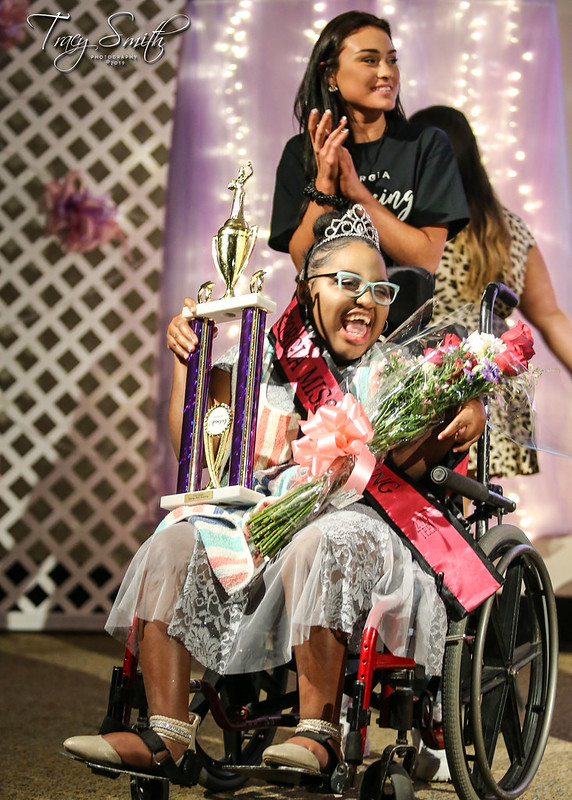 Angel Burch is 16 years old. She is always smiling, calm, courageous, kind to others, and a joy to be around! Her hobbies include arts and crafts, watching Youtube, and playing around with makeup. Angel's goal is to finish high school and get a job.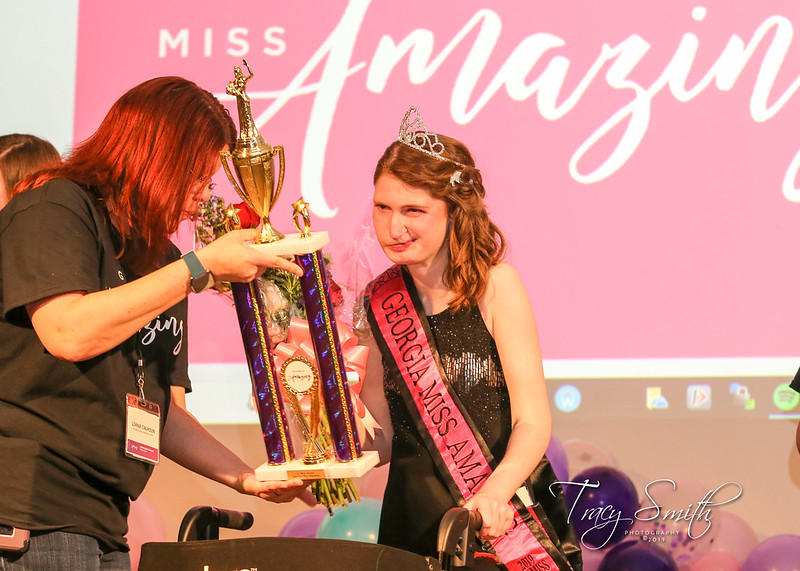 Elizabeth Porter is 20 years old. Elizabeth has a huge heart for people and works hard at school. She loves her family and her Deaf church. She loves to play on her phone, take pictures, and bake with her mom and grandma. She also loves books and playing UNO. Elizabeth plans to graduate from high school in May, move back home, and get a job.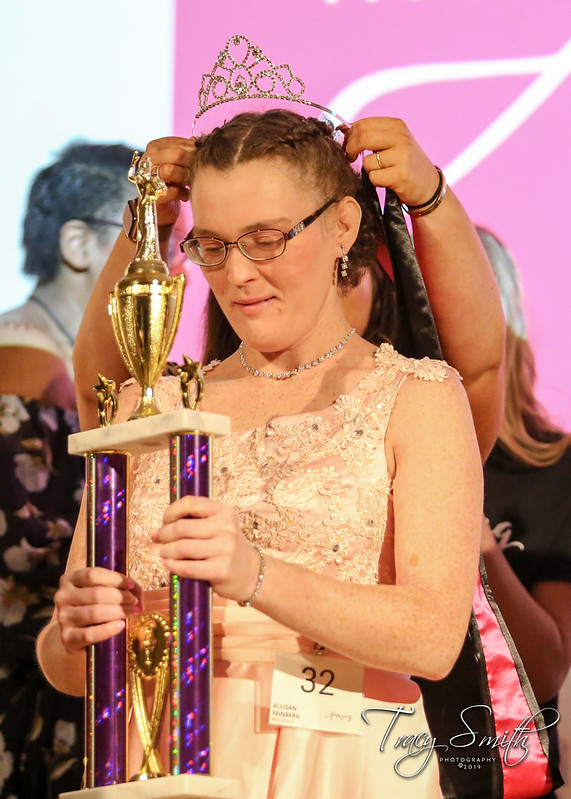 Allisan Feinberg is 26. Her strengths include her creativity, humor, politeness, & how encouraging she is. She enjoys drawing, painting, making cards, bowling, & playing electronic games. Her future goal is to open an art store with classes for people with disabilities. She hopes to volunteer to teach craft classes to all ages & volunteer animal shelters.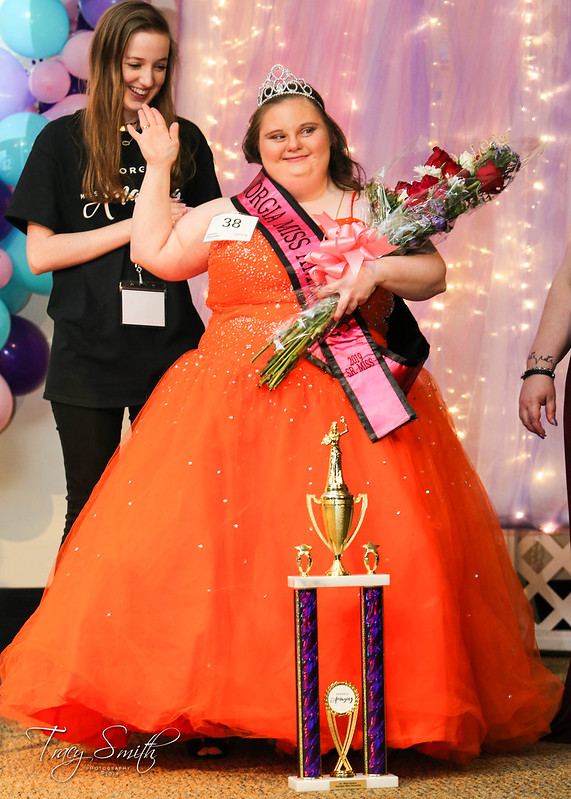 Ashley Penland is 33 years old. She is very outgoing, social, and loves making people laugh. Ashley's hobbies include pageants and Endeavor Road Races. She finished her first marathon in Alabama in 2017. Ashley's goals are to find a job, be involved in her community, and to show people that a disability will not stop her from accomplishing her dreams.
Previous
Next