Our Representatives
Get to know the girls and women who currently represent our local chapter and advocate for issues that matter most to girls and women with disabilities nationwide.
GRACE SCHRAUFNAGEL - Grace is a great friend. She and some friends from school started a kindness club. Grace plays sled hockey for the Bloomington Thunder. She likes to listen to music, dance and be silly with her friends. Grace would like to be a Child Life Specialist to provide support for kids having tests or being hospitalized.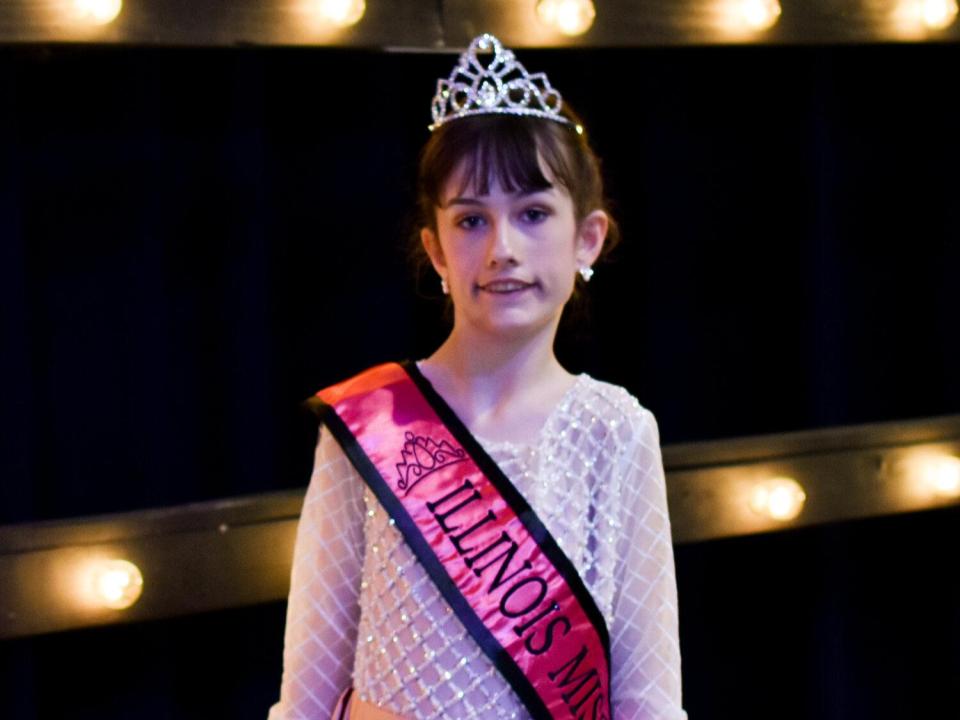 SUMMER NAGELE- Summer is a charismatic and outgoing young lady. She loves volunteering, singing, dancing and acting. She also enjoys Special Olympics and hanging out with her friends and family. Summer would like to attend college. She has plans to own a grocery store and employ those with special needs. She would also like to advocate on a national level.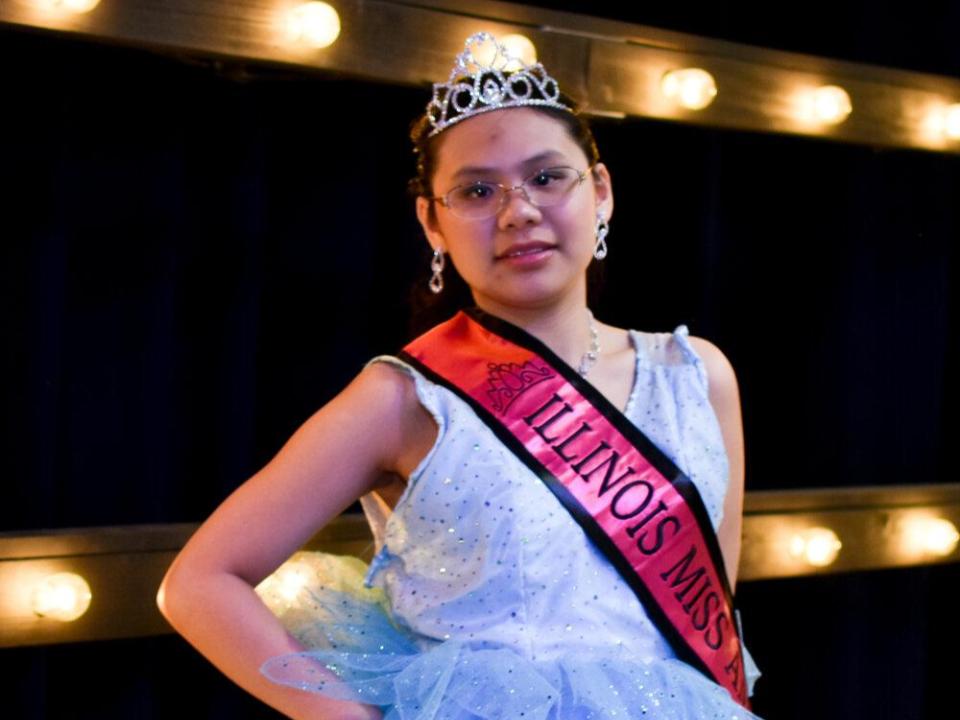 MIA JESSICA SANTOS - Mia is a saver and determined to cut down on shopping to save for something big. She likes to practice ballet dancing, enjoys drawing, watching YouTube videos, traveling to new places, and going to carnivals. Mia wants to graduate high school and go to college. She would also like to move to Carlyle Lake & visit the Philippines.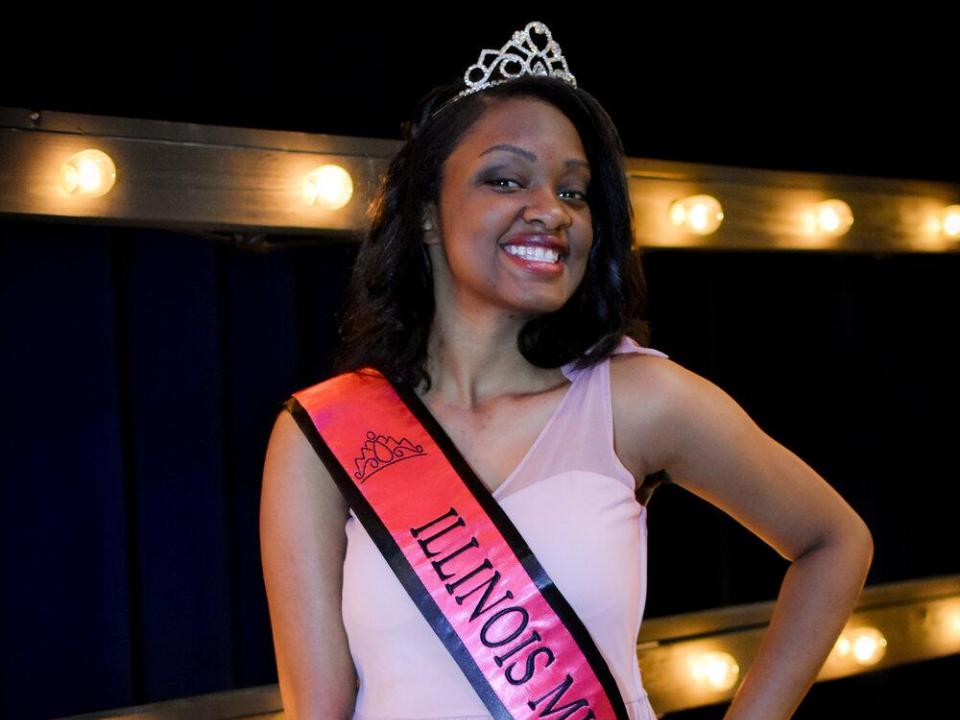 JADA THOMPSON - Jada is very outgoing, compassionate, intelligent and artistic. She loves to write, sing, play with animals, listen to music and take photos. Jada wants to become an activist to fight for inclusion and equality. She would also like to become a YouTuber to show her talent.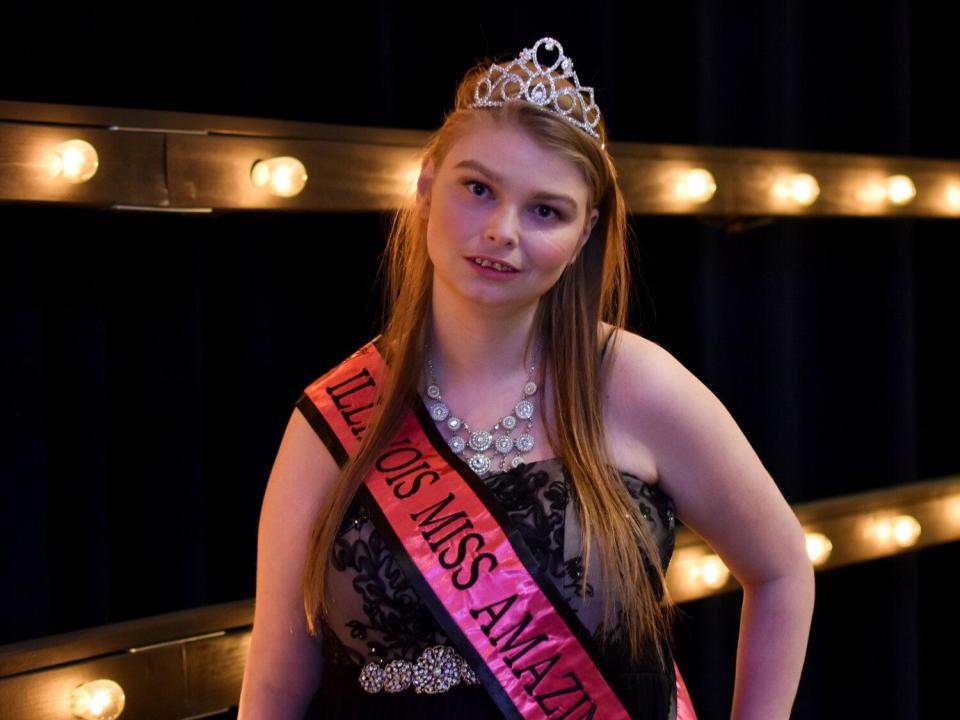 HELEN KLIPFEL - Helen is a determined young lady who has a tender heart for people and animals. She is a cheerleader and dancer who loves to perform. She trains her therapy dog, Cutie, and takers her to comfort people. Helen would like to drive, get married, travel and dance. Her dream job is to work at Disney.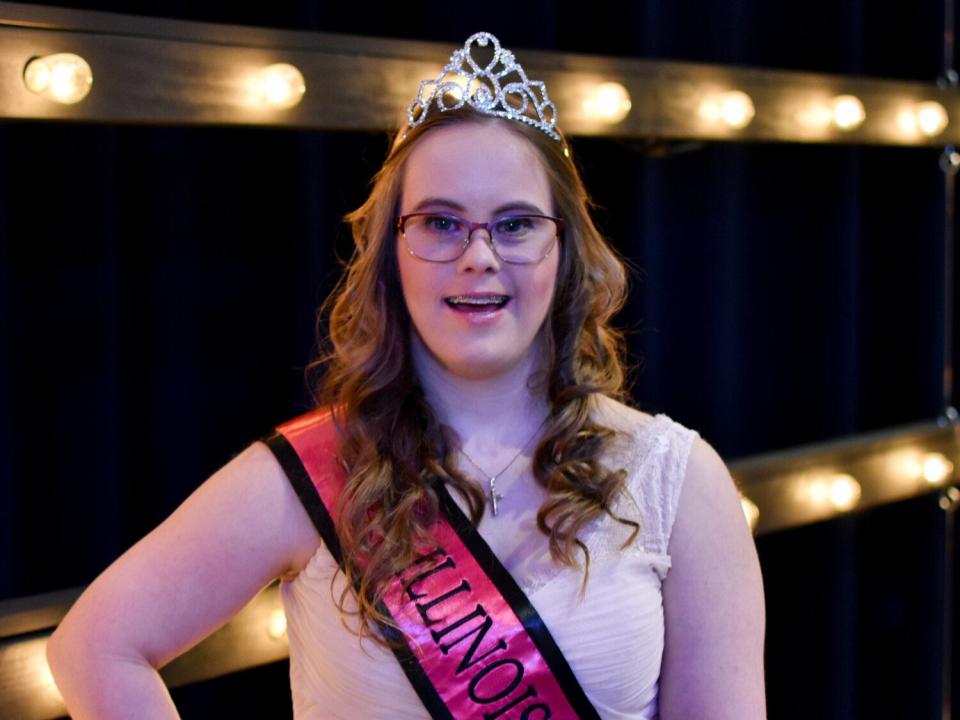 BRYAL ANNE PETERSON - Bryal Anne is caring, compassionate, and hard working. She likes singing, acting, working out, reading books and writing. She also volunteers with Aktion Club, and loves hanging out with her fiance and her dog. Bryan Anne has started a blog and has written lyrics to songs. She wants to write books and act in a movie someday.
Previous
Next