Our Representatives
Get to know the girls and women who currently represent our local chapter and advocate for issues that matter most to girls and women with disabilities nationwide.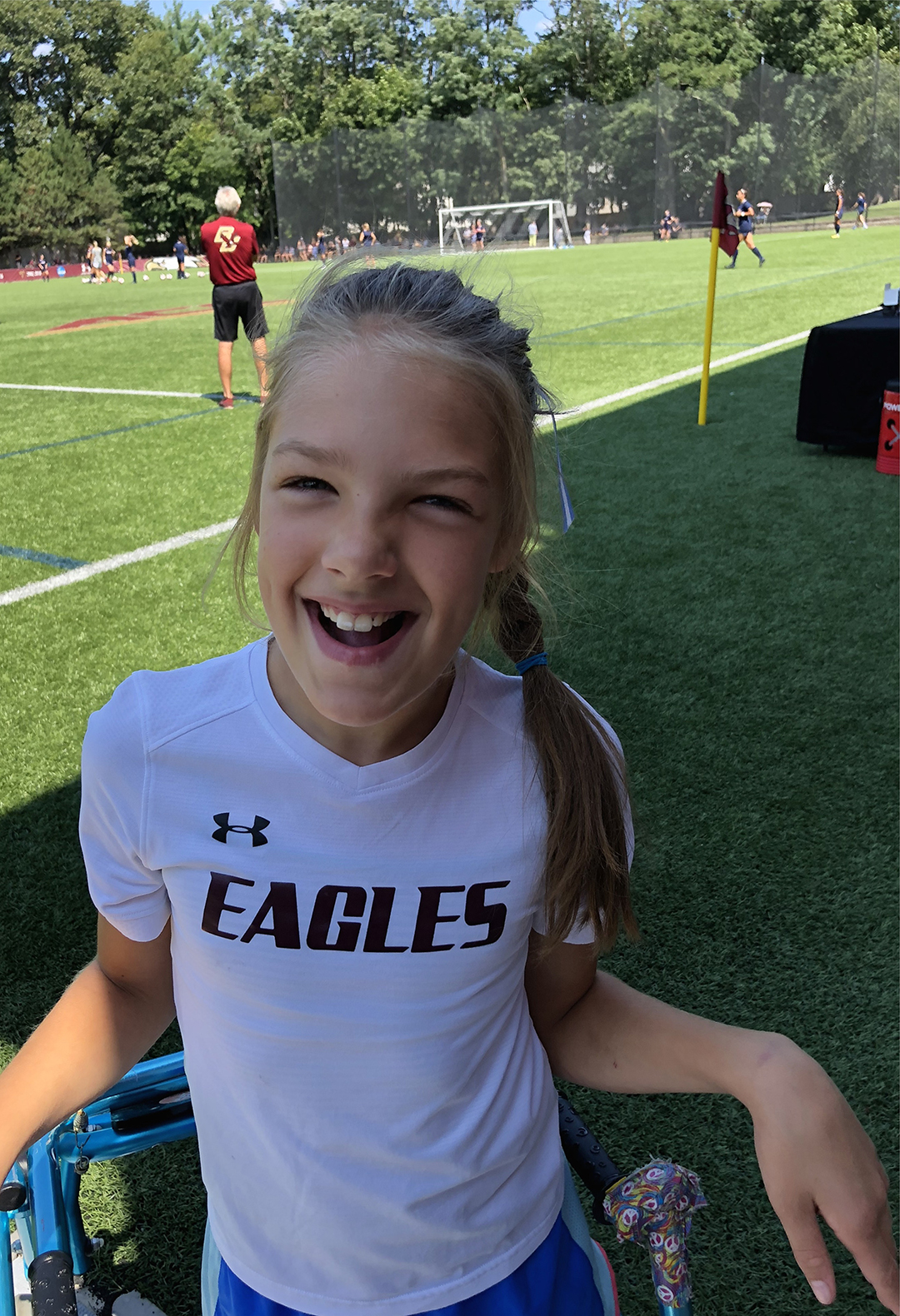 Lilly is hard working and outgoing, a loyal friend and a great example for her little brothers. Lilly's hobbies include baking, skiing, swimming, and playing basketball on her school's JV team. Lilly will continue with her skiing and hopes to try more difficult runs. She would also like to be on the varsity basketball team. She hopes to be a teacher one day.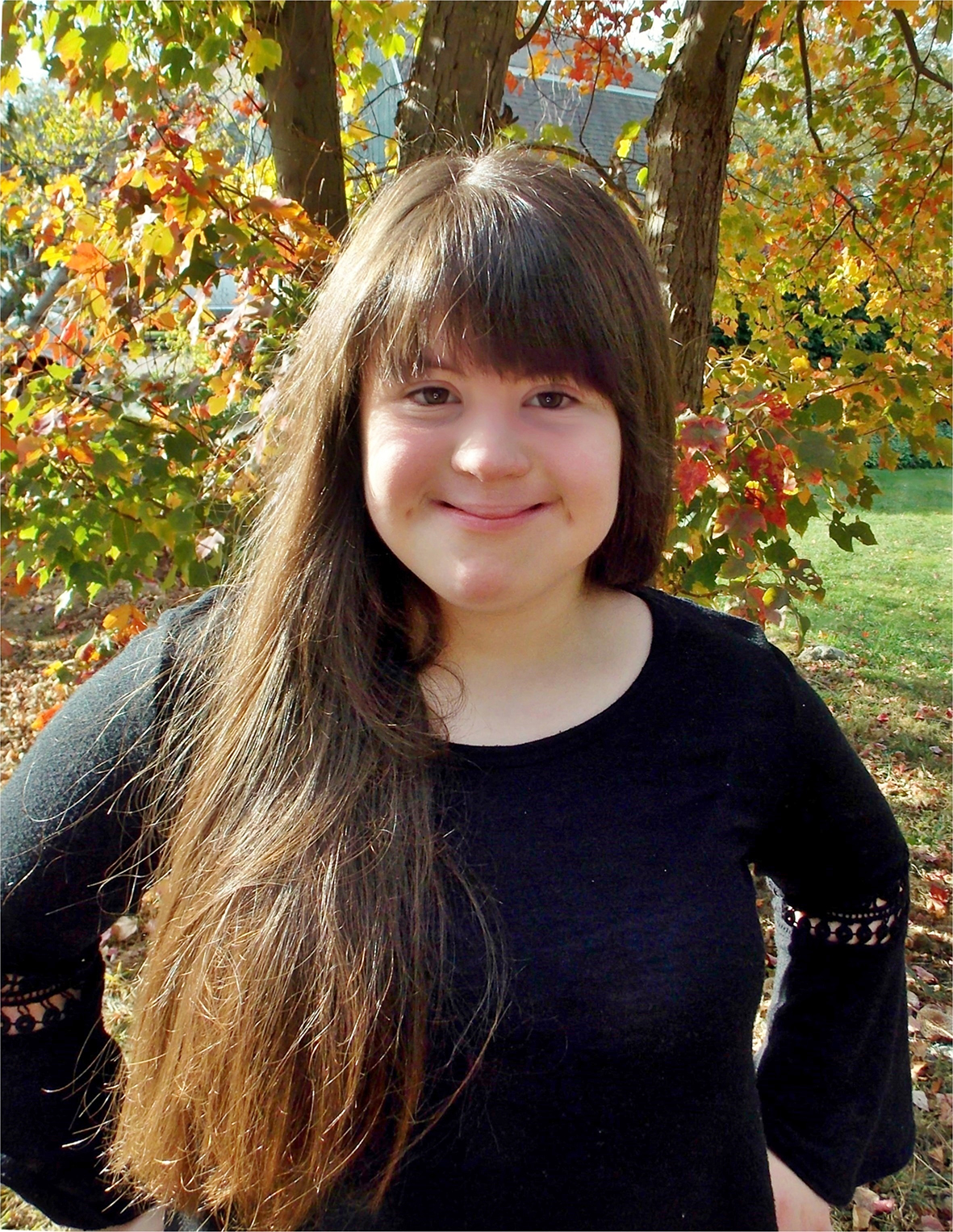 Sarah is compassionate, funny, inquisitive, and determined. Her hobbies include dance, cheerleading, swimming, theatre and basketball. She also enjoys singing, reading, crafts, and watching movies. Sarah wants to become a famous super star!! She would also like to design her own line of fashion, travel the world, and help people in need.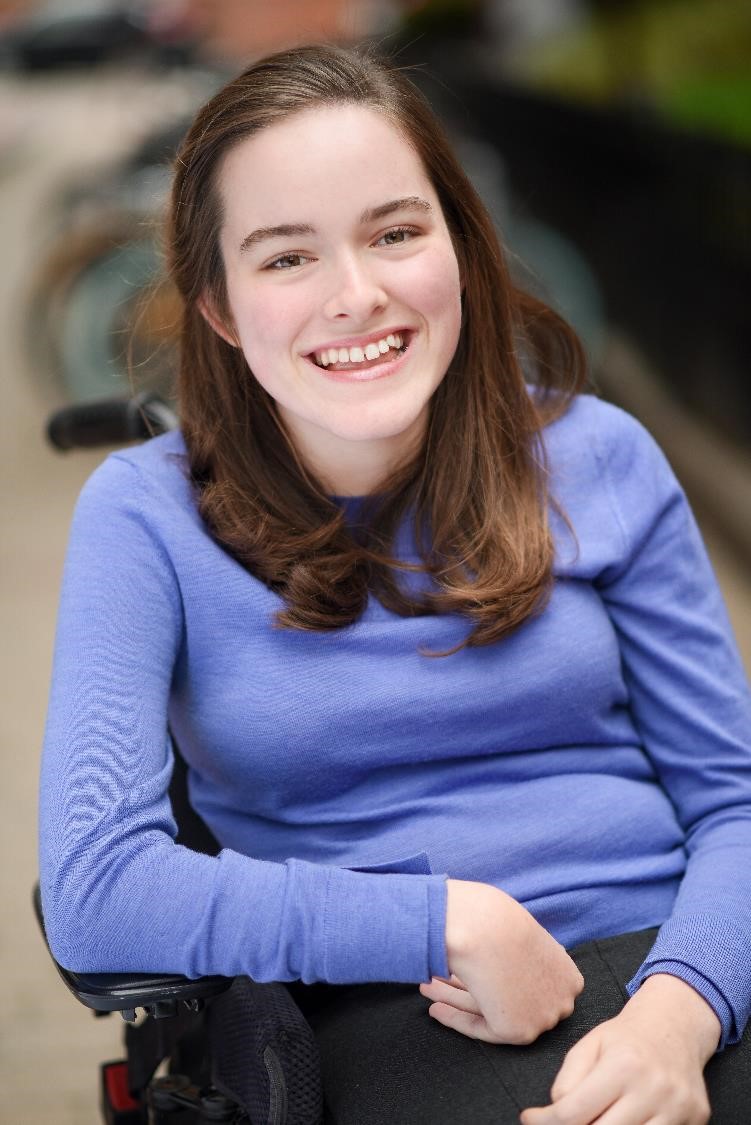 Lillian is super happy, positive, and makes deep connections with people immediately. Her hobbies include horseback riding, swimming, poetry, singing, creative writing, and painting. Lillian would like to become a disability advocate on Capitol Hill as well as a TED Talk speaker to empower others with disabilities to live full and wonderful lives.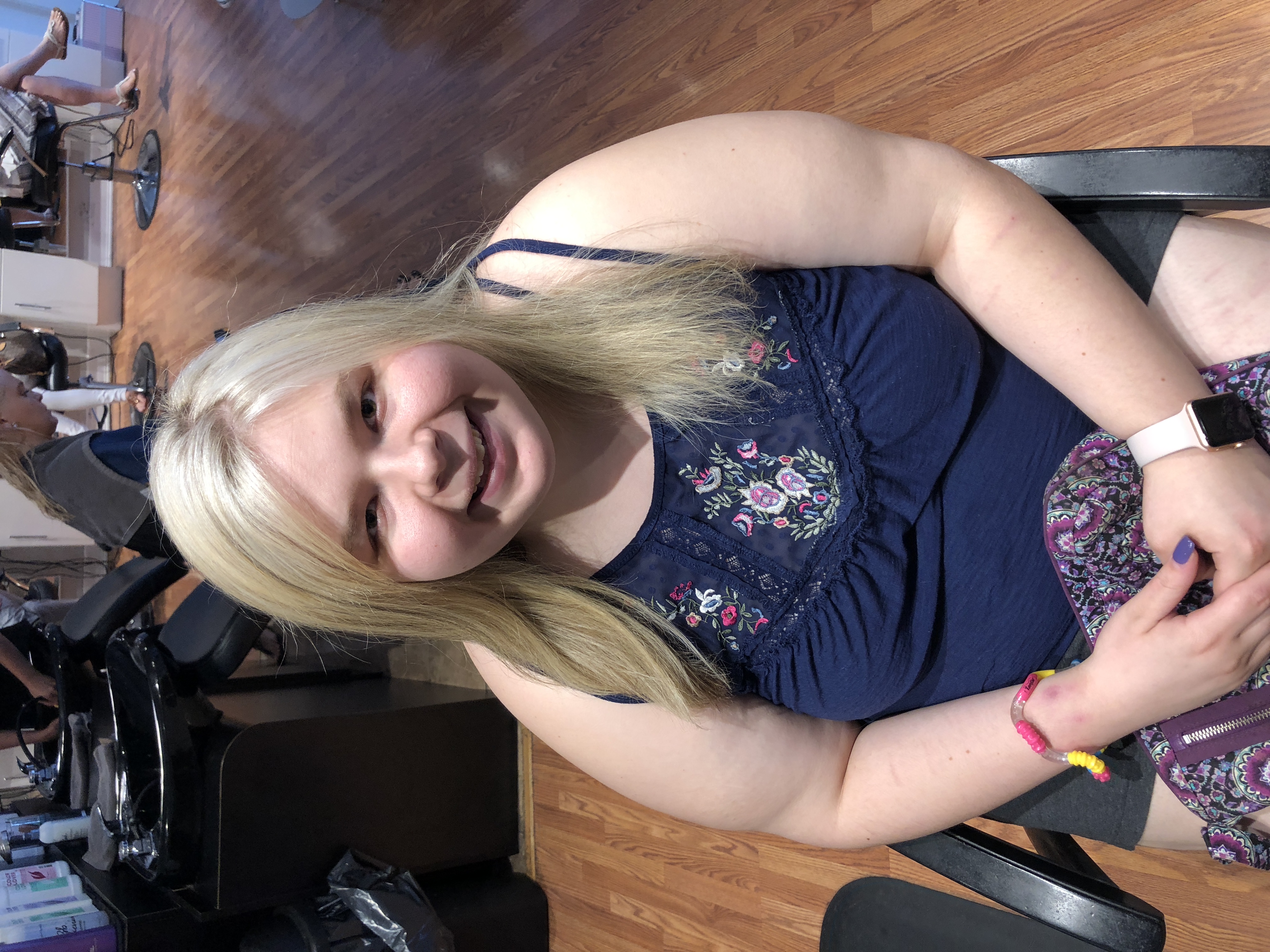 Courtney is spunky, funny, reliable, and artistic. She loves pop music, Netflix, arts and crafts, and dancing. Courtney would like to continue working full time and would like to help other people.

Nicole is a sociable and well liked young woman who loves fashion. She has a great sense of humor, as well as terrific computer skills. She loves scrapbooking, coloring, sewing and Wii games. Nicole would like to maintain her health and happiness, go on vacation, and keep current with fashion trends and modeling.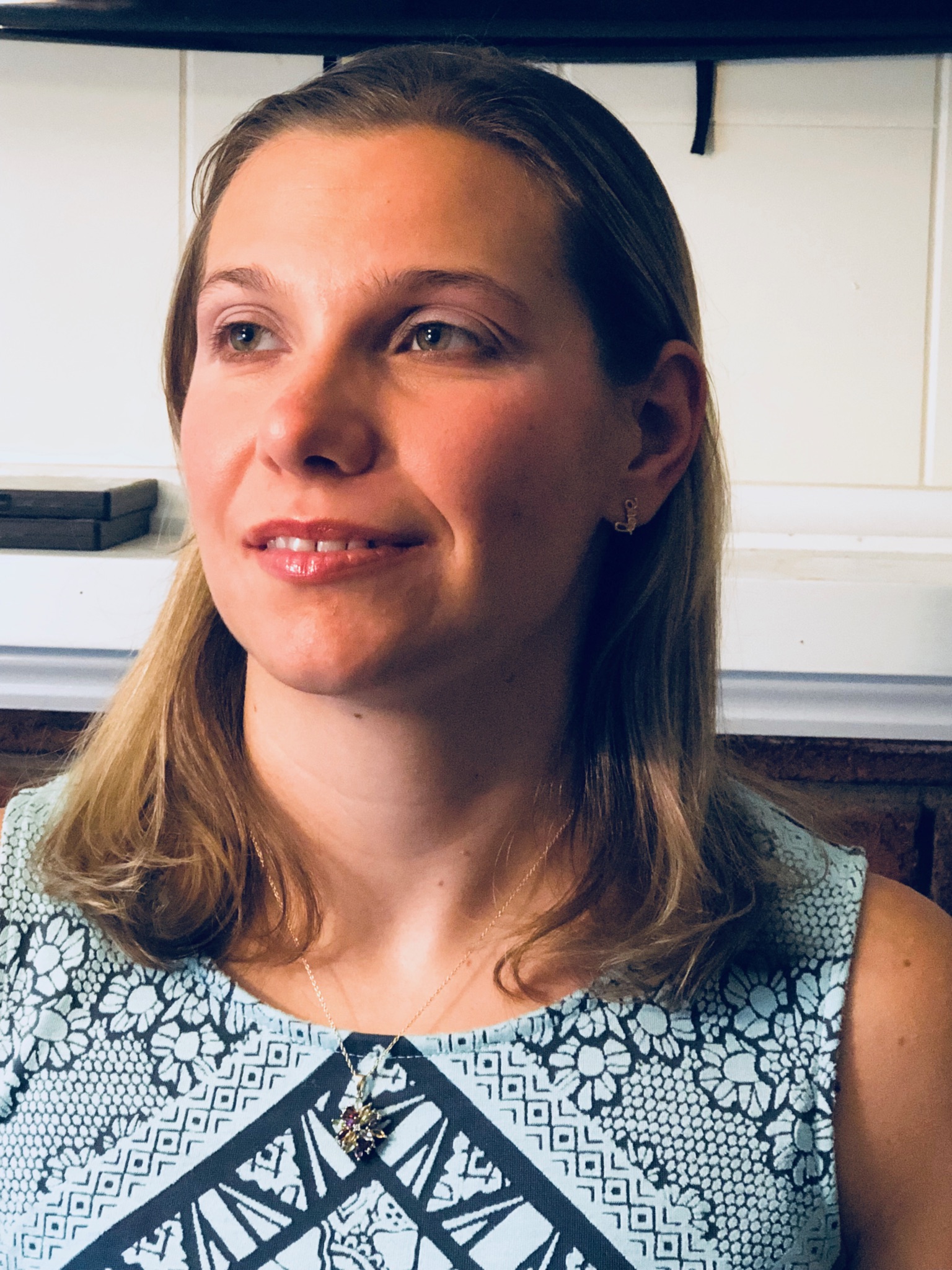 Jillian is a happy young woman who works very hard. She has a job at Peapod as well as Amego. She is very caring towards others and loves to do hair, makeup, and nails. She also loves to exercise and make cards for different occasions. She would like to work in a beauty salon and do volunteer work.
Previous
Next