Our Representatives
Get to know the girls and women who currently represent our local chapter and advocate for issues that matter most to girls and women with disabilities nationwide.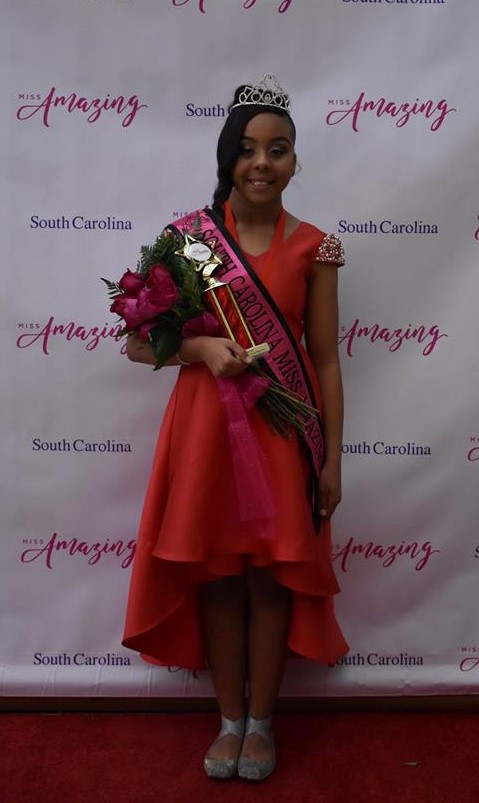 SOUTH CAROLINA MISS AMAZING PRE-TEEN 2019 AMIYA HORTON Amiya keeps a cheerful spirt and rings in positivity not just benefitting herself but those around her. She loves, Reading, Drawing, Singing, Dancing, and Being with her family. Amiya desires to attend Clemson University like her big sister and study Art. She wants to become a famous artist.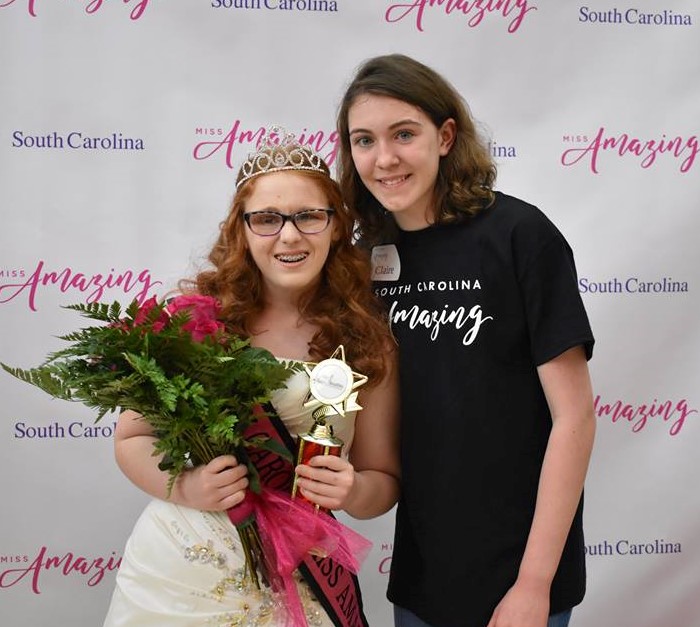 SOUTH CAROLINA MISS AMAZING JUNIOR TEEN 2019 ADALISSA HOWARD Adalissa is kind hearted, caring, loving and a friend to all. She loves Singing, playing games, cheerleading. and reading. Adalissa Wants to be a forensic scientist when she gets older.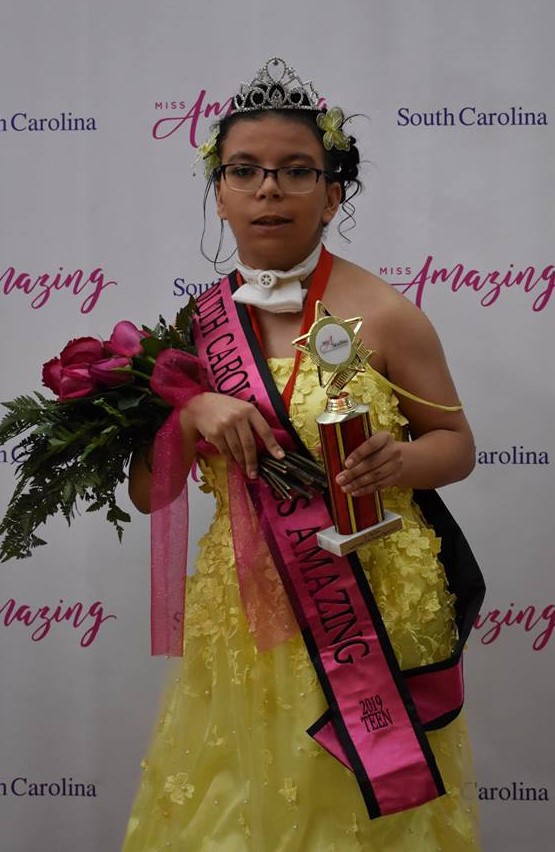 SOUTH CAROLINA MISS AMAZING TEEN 2019 CIERRA RUFFIN Cierra is friendly and likes playing video games and learn about vehicles. She wants to own a Chuckie Cheese restaurant and to become a police officer.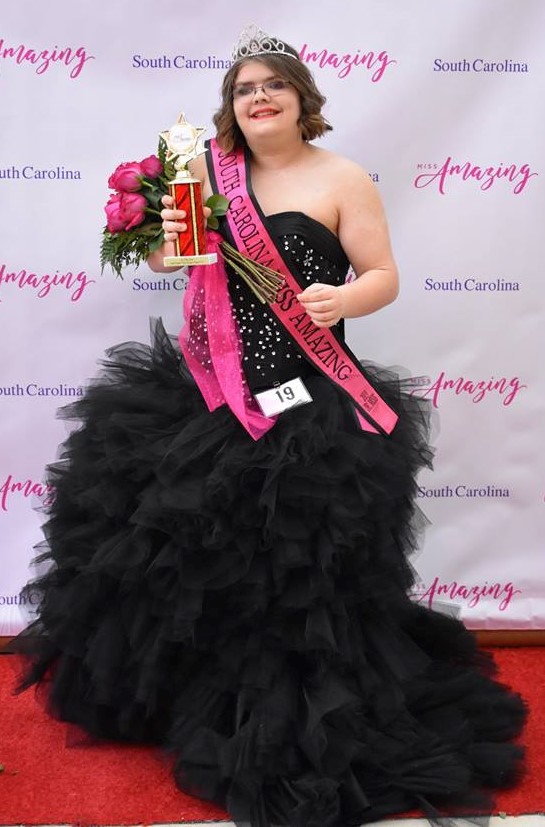 SOUTH CAROLINA MISS AMAZING JUNIOR MISS 2019 EMILY GOWAN Emily loves people. She also loves swimming, dancing, singing and Elvis. Emily would like to find job helping others.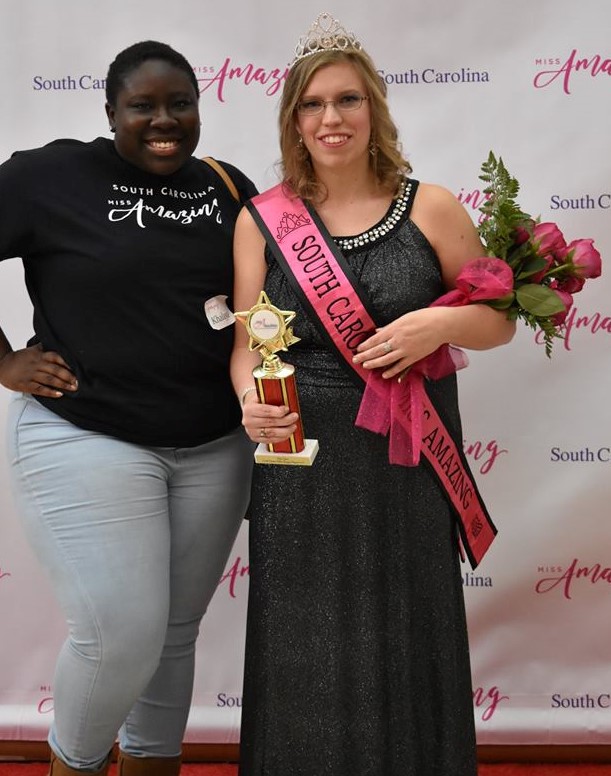 SOUTH CAROLINA MISS AMAZING MISS 2019 SHELBY BROWN Shelby has outgoing personality, a beautiful smile, has a helpful nature, is kind to others, loves to go…go… go. She loves dancing, swimming, and word search puzzles. Shelby hopes to be a part time assistant in the dance class she volunteers in now and would love to work with children
Previous
Next