2023 Virginia Miss Amazing Amplify!
Date and Time
October 8, 2022
Location
Spring Branch Community Church
1500 North Great Neck Road
Virginia Beach, Virginia 23454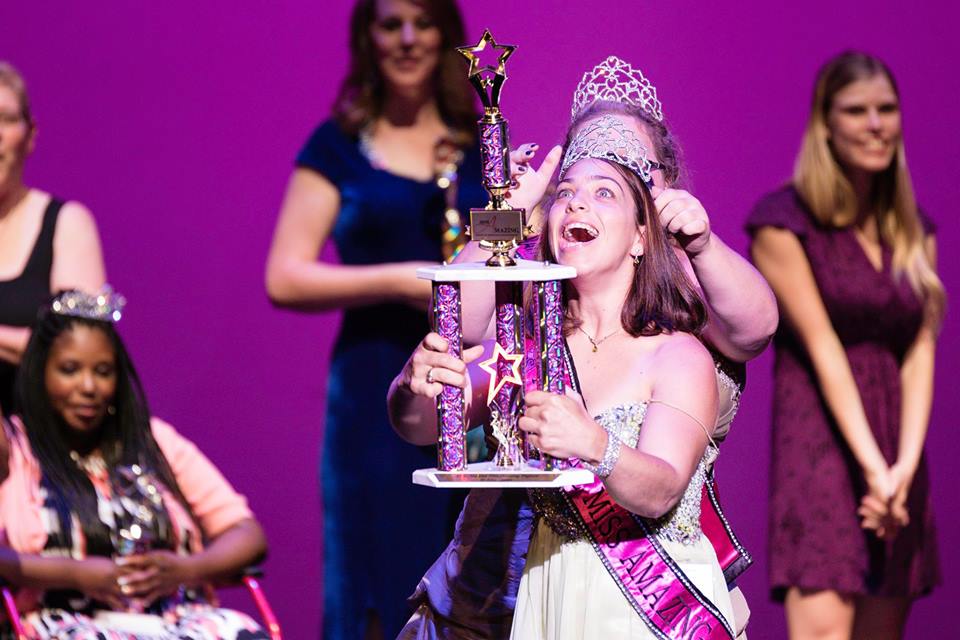 Virginia Miss Amazing...IN PERSON!
Virginia Miss Amazing is a program that teaches self-advocacy skills to girls and women with disabilities ages 5+ (no age limit) in a fun environment with real stakes. Participants get to partake in an interview process, introduce themselves on stage, and share their passions with an audience. Every participant will have a Buddy to cheer them on throughout the day!
Each of of our participants are truly amazing, but at the end of our live event which is open to the public after they have had time to prepare, we will crown six queens in different age categories who will represent Virginia at the National Miss Amazing event in the summer of 2023.
Participants will be with their Buddies and volunteers on October 8, 2022 from 9am until 4pm.
The doors will open to the public for the final show and crowning on October 8, 2022 at 4pm.
***This event is being held in 2022 for the crowning of 2023 Queen Representatives***
Questions are always welcomed. Email Lanis Geluso at lanis.geluso@missamazing.org